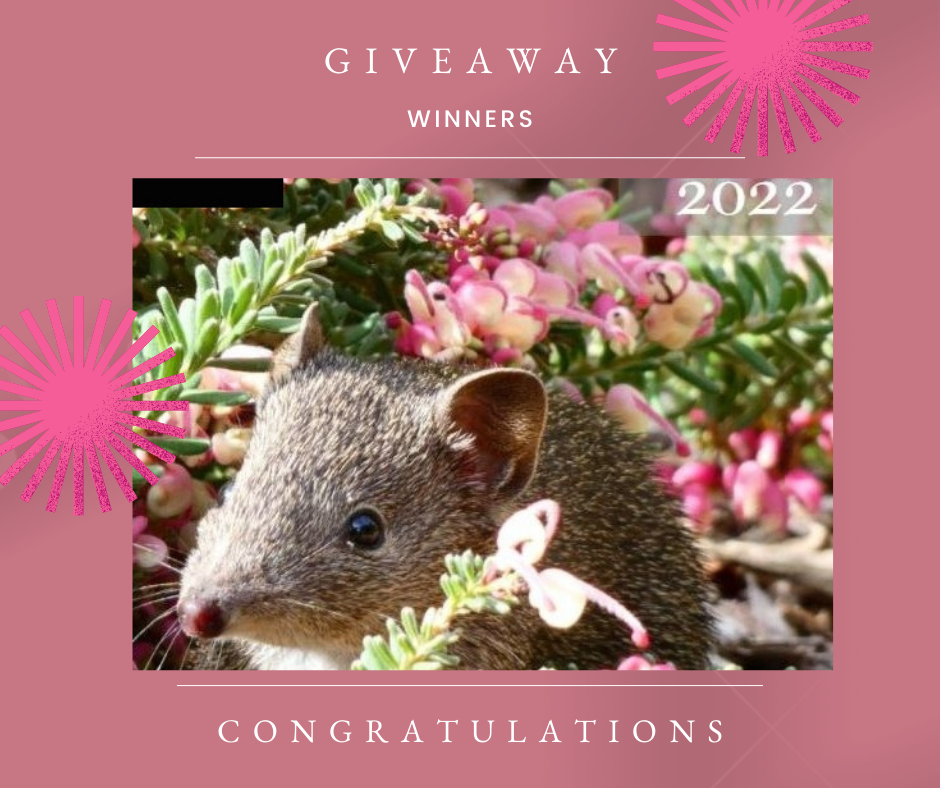 The winners for my two contests have been named. Winning the audiobook CD and signed paperback of
The Awkward Truth
contest (exclusive to my newsletter subscribers) was
Hyojong So
. She chose Requiem as the audiobook.
Winner of the Sam and Lee's Wild Things Back Yard calendar, as judged by Sam, was
Heather Dodge
.
Sam wants to pay special tribute to five runners up. First runner-up was
KJ
, who made Sam laugh a lot. The others, in no particular order, were
Katherine Dynes

, Joanne Seador,

Anita Hallam
, and
Clancy Topp
.
Sam will be sending the runners up some "feedback" sometime before the end of the year. I'm not sure whether it's something to treasure or fear! But you have been warned.
On that note, she reserves the right to send some non-runners up feedback too. *cue nervous laugh*
Thanks to everyone who entered. There were 106 entries in the newsletter CD contest; 92 in the calendar contest.
.
Here's Heather's winning entry (shared with permission).
.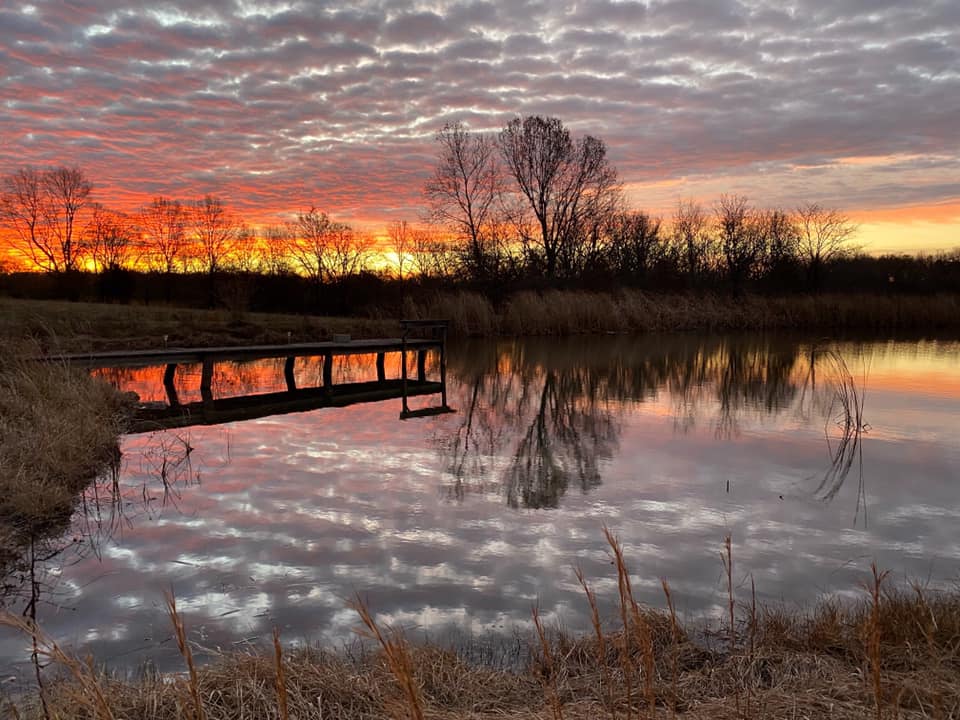 I would love a calendar. I would like to give it to my mother. She is 79 years young. I share pics posted of your birds and quenda. I would be happy to purchase one if it is available and I am not a fortunate recipient. Mom would love it. I would love it.
She lives her life on a small hobby farm in Missouri, USA. She shares adventures with the grand kids. She treasures the simple thing and finds them grand.
A fall sunrise view over her pond (left).
I share world views I find online with her and your garden views are some of her favorites. Wishing you a fantastic summer. We love your garden from our crazy part of this world. I personally love your work Lee Winter.
Winners named in Dec 2021 Giveaways