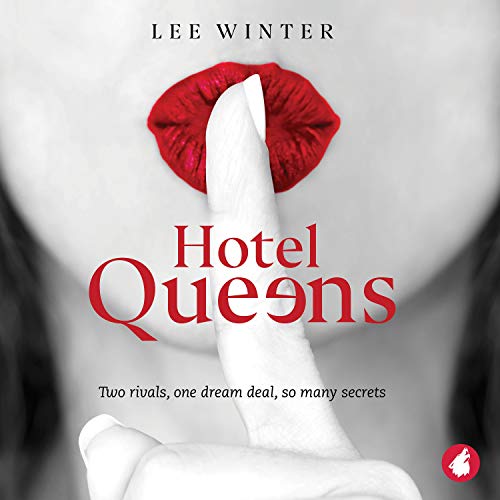 Due to a weird glitch in the matrix, the audiobook for Hotel Queens originally came out without chapter 22. If you bought it before July 16, 2021, you are most likely missing the chapter. If you bought it after then, you're unaffected.

 To have the full version of Hotel Queens narration do this:
1. Go to your Audible app.
2. Go to the Library and select the three dots.
3. Select Remove Audiobook From Device.
4. Select the three dots.
5. Redownload Hotel Queens with all the chapters.
And now hit play to enjoy the legendary Angela Dawe's beautiful narration.
Hotel Queens audiobook redownload instructions